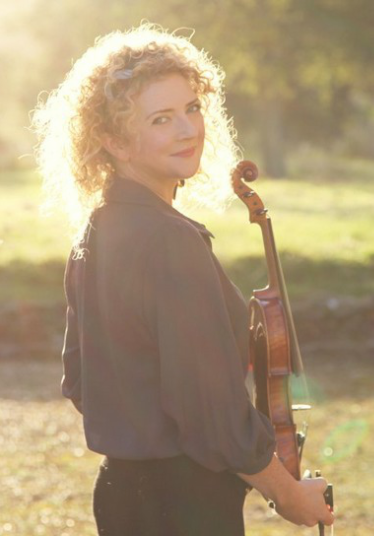 Buy the Áille na hÁille CD at Gael Linn
This is a story in music of events leading up to the 1916 Rising and its aftermath. It is dedicated to all who died in the revolution, with specific reference to those who signed the Proclamation of the Republic and were executed shortly afterwards.Features song settings of 'Fornocht a Chonac Thú' and 'I See His Blood Upon the Rose', sung by Muireann Nic Amhlaoibh, and 'An Glaoch: Sonata for Violin and Piano' played by renowned musicians Finghin Collins, Elizabeth Cooney. 'Out of the heartlands of the Conamara Gaeltacht, rises one of Ireland's greatest traditional musicians and music-makers. In Áille na hÁille/A Terrible Beauty, Charlie Lennon builds sonic bridges unifying many of the sound communities that make up the Irish mind.' An tOllamh Mícheál Ó Súilleabháin
Performed by: Finghin Collins, Elizabeth Cooney RTÉ Con Tempo String Quartet Charlie Lennon, Ronan Browne Éilís Lennon, Caitlín Nic Gabhann, Jim Higgins, Seán Lennon, Muireann Nic Amhlaoibh.
Dr. Charlie Lennon is a well-known composer of traditional tunes and of larger works which bring together orchestral and traditional musicians in a new and exciting manner. His previous suites include Island Wedding and Flight from the Hungry Land while his traditional tunes have been published in two volumes of Musical Memories.